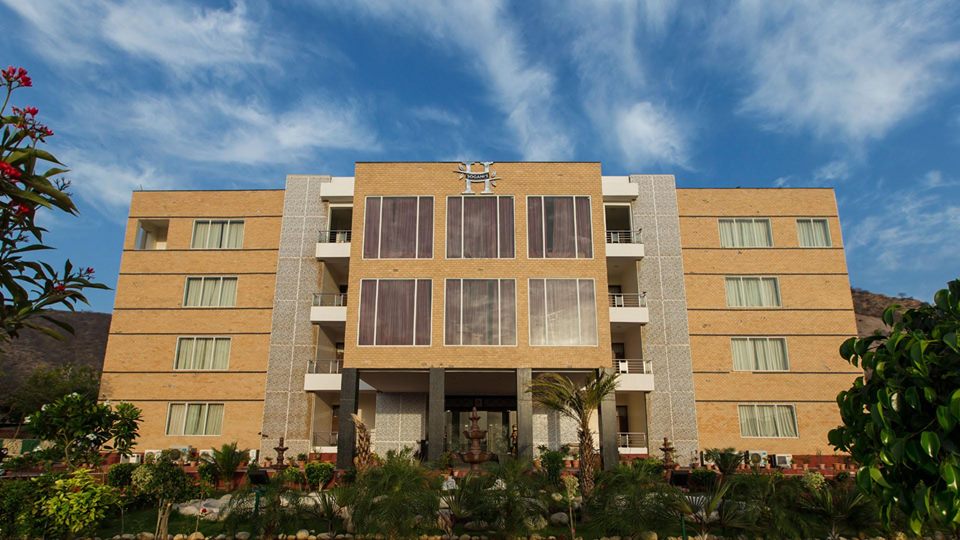 Are you are looking for a family-friendly resort for your loved ones that can pamper them the way they want? It is important for you to consider the number of people, including children and/or infants, travelling with you. However, there are some important factors you need to take into consideration when it comes to choosing the best resort for your family. These include travelling with toddlers, travelling with aged people, travelling with teenagers, travelling with your aged parents or travelling with somebody in a wheel chair.
Well, there are several other questions other than the ones mentioned above. All of these will help you find the most amazing family-friendly resort. Irrespective of the number of family members you're likely to accompany for a fun-filled holiday, choosing the best all-inclusive resort will be the smartest move you will make.You need to ensure every member is interested in visiting the destination you choose. Of course, you want the holiday to be etched in their minds for long, so opt for a resort that leaves them satisfied in the end.
However, there are five useful tips that must be considered when choosing the most amazing resort for your loved ones.
Make Sure the Resort Doesn't Give You Separate Rooms
Resorts are usually are flexible with their guests, and why wouldn't they? After all, the latter bring in a lot of business for the resorts. So, you must go for an all-inclusive package before booking everything together. Make sure every room you book is on the same floor. In fact, every room should be connected with one another.
Make Sure the Resort Has a Good Location
The location plays one of the most essential roles when it comes to choosing a resort. Opt for the right location so that it is easy for you to check out the nearby sightseeing spots. You never know when you might find something within a walking distance. Or, a drive of some odd minutes will seem enough to cover some of the well-known tourist attractions.
Make Sure the Resort Has Offers Quality Services
Services offered by a resort play a very crucial role and their level of service can either make or break its credibility. Good services offered by a resort are kind, efficient and prompt. Every employee knows the guests by their names and take care of special requests. Moreover, they offer other services like pool, butler and concierge services to guests. There are some resorts that leave no stone when it comes to making their guests' stay first-class. They offer services including welcome drink upon arrival, cucumbers for eyes, complimentary magazines and cold towel.
Make Sure the Resort Has Multiple Restaurants
 The deal you have taken is an all-inclusive package, odds are you are likely to have breakfast, lunch and dinner in the family-friendly resort. Of course, you want to make the most of your holiday, so consider opting for resorts with multiple restaurants. That way you will be able to satisfy your appetite.
Make Sure the Resort Has a Pleasant Atmosphere
While choosing the resort for your family members, it is important to know about the atmosphere. Of course, you don't want to take your loved ones to a resort where they get annoyed. The atmosphere should seem lively to you and your family. You can choose to relax by the quiet pool or the one with activities. Don't you forget to read reviews on the resort's website or seek recommendations from your friends and relatives about the resort?
A majority of people want to get away from their mundane daily life to a resort where they can soothe their minds and souls. The sight of the stunningly crafted furniture, contemporary interior design and well-manicured lawns takes their breath away.