Lazy winters are getting more frozen with the gong of Christmas around. But the celebrations are at its peak for everyone. It's high time people that you should also get ready to witness one of the biggest EDM fests. Yes!! We are talking about Dunes Music Festival 2017, which is going to be an entirely unforgettable experience for music lovers.
And, finally, excitement has hit to its last call when the slots are packing up fast to enjoy the amazing EDM night going to happen soon at Heiwa Heaven Resort.
That's for a reason here we have core highlights of DMF2017 and know why it is worth attending to charge you up.
Wonderful Location
You know when there is a good location chance get far encouraging for many of us to attend an event over there. With this core validation, Dunes Music Festival 2017 is going to be on the beautiful location of Heiwa Heaven Resort, nestled in the lap of Aravalli Hills in the outskirts of Jaipur. No wonder, this is the best part as you can get to enjoy in the natural forest environment just like the European regions.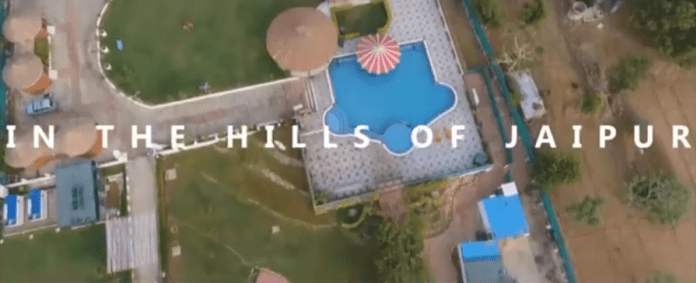 Power Crunch of Performances
How about watching performances of International and National artists on a single platform that too at the 3D stage concept in the sparkling night of Jaipur? Simply amusing isn't it! Well, if you are the one who is electronic music fanatic and in love with EDM, then this festival is just for you. At Dunes Music Festival, this time it's going to be more significant with hard-hitting trap beats of "APEK & TERI MIKO" and other performers too.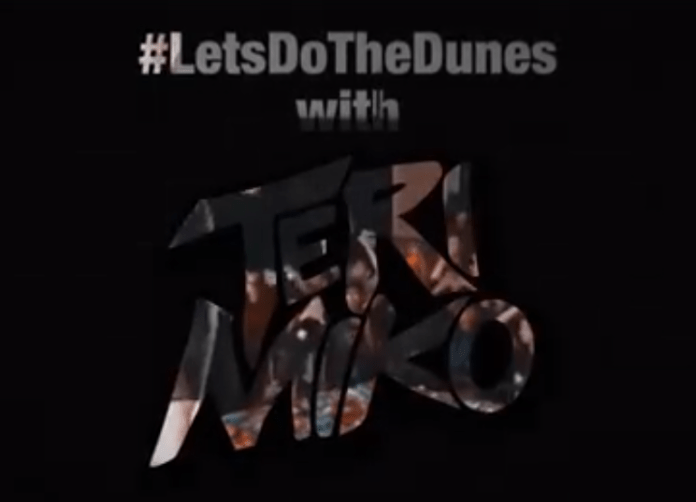 24*7 Boom of Sound
DMF 2017 has all its essence in the 24 hours music, which is going to add more charm to its Stage Production and performances. Hence, we can say, this is first of it's kind of event with full of electronic sound and vibes that are going to entertain minds and souls differently.
Enthralling Party Session
For more enlightening of the event, a party session where there will be a DJ war between the artists along with a lavish pool party and drinks on the rocks to raise a splash of water with musical beats in a way like never before.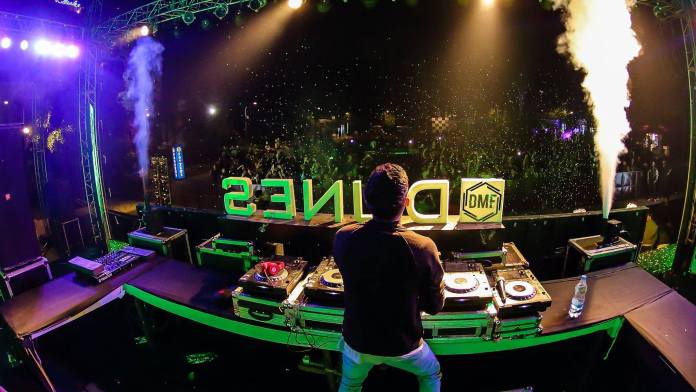 Adventures added
Have you ever been to a party where you can checkpoint the excitement of adventurous sports like ZIP LINE, DIRT BIKE, HURDLE BRIDGE, ZORBA-BODY ZORBA, and much more? If not, then Dunes Music Festival 2017 is truly meant for you as adventures are added to its list for everyone being here.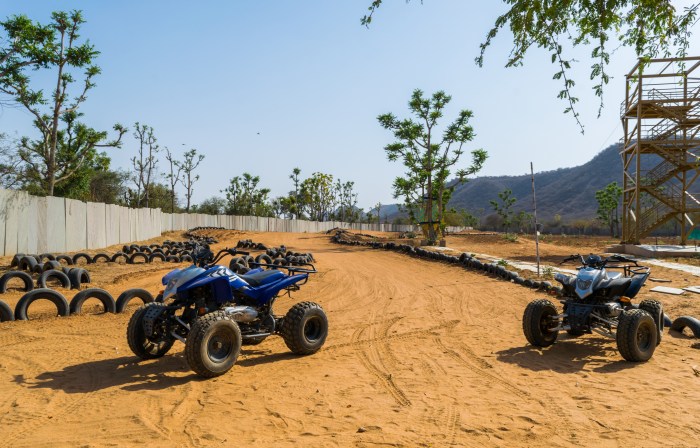 Affordable Entry and Packages
An event that you can attend in just 500/- now this is something definitely not to miss, Right! Economical online tickets along with room stay packages starting from 3000INR with complimentary breakfast are worth to grab.
A Chance to make Christmas Memorable
Last but not the least, DMF 2017 is absolutely a thing meant to make your Christmas special. Being organized on the weekend getaway spot, this festival is a chance for all those who want to have an abundance of memories.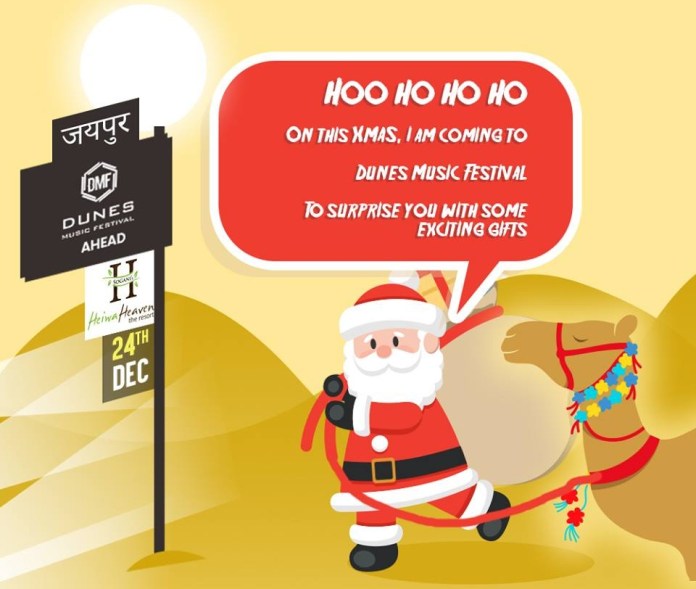 People! If you are still lingering with your thoughts? Then, hurry up, as this will definitely won't be regretting you. So, don't be a spoilsport and rush to look what you can admire at Dunes Music Festival 2017 here:
Concept By – Live Vibe Harsh Bawa
Organising Partner: SAS Entertainment & Vineet Jain Creations
Book Now: https://snp.heiwaheaven.com/
For stealing the fun, you can book Early Birds Tickets here –
Insider – http://bit.ly/dunes_insider
Allevents.in – http://bit.ly/dunes_allevents
Book my show – http://bit.ly/dunes_BMS
And, for more details follow them on
https://www.facebook.com/heiwaheaven/
https://www.facebook.com/dunesmusicfestival/
Original Source: https://goo.gl/WAjD1X