This time we think Christmas in Jaipur is going to be splendid. A super duper weekend of winter is coming guys! And, Dunes Music Festival 2017 is picking its vibe with a boom.
No wonder, everyone is going to witness something big and happening in Jaipur that too in the beautiful mountainous range of Aravalli. Yes! At Heiwa Heaven Resort, nestled in the lap of nature where a huge gathering will rock at one of the biggest EDM night of DMF2017.
For this prime purpose, here we have the details of the event that you would like to share and know:
Best of Location, Production, and Stage Set-up
In the chilling time, outskirts of Pink City are the most wonderful thing to experience. That's for a reason; Dunes Music Festival 2017 is hosted at Heiwa Heaven Resort with sophisticated facilities to look through.
And, this is not all; it will go even more astonishing with the 3D stage concept. So, one can imagine the sound and best of both worlds at once into the sparkling night of the celebration.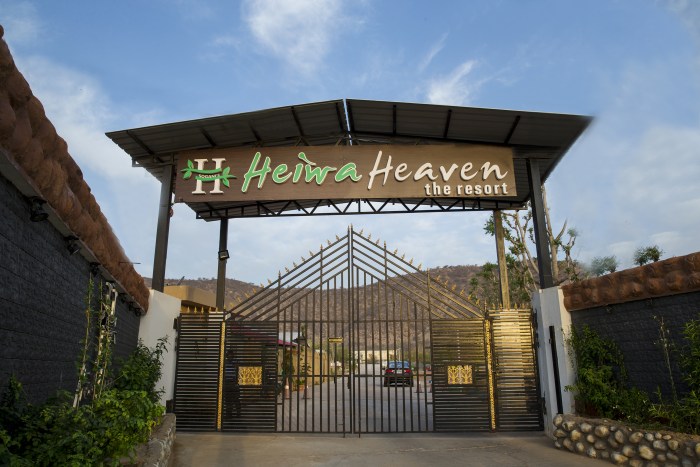 Outstanding Artists & Performers
If you are an EDM fanatic, then the name of 'Apek' and 'Teri Miko' won't be unfamiliar to you. The US-based artist, who is behind the hits such as the Fever and Supernatural, Apek is the one who needs no introduction when it's about the electronic music. His collaboration with Breathe, Carolina, and Bassjackers, to name a few, he's also been releasing his productions on Armada, Spinnin, and much more.
Apart from him, a leading and gorgeous lady of the Indian Electronic Music Industry, Teri Miko is the one who is going to impress her live audience in Dunes Music Festival with her sets full of energy.
Earlier, she released tracks such as 'Kolavo,' 'Fukoyu,' and 'Wrath of God' on Dyro's WOLV and Spinnin' imprint.
Along with both of them, there are many other international and national artists on the list namely, 'Achro Sound', 'Ape Dep Toe', 'Bass Pundits', 'Courtland', 'Dual Vibes', 'Beat Slayer', 'Mix Minister', and Vaporized – DJ Vaibhav, are all set to enter the forest covered with the hills in Jaipur for the very first time.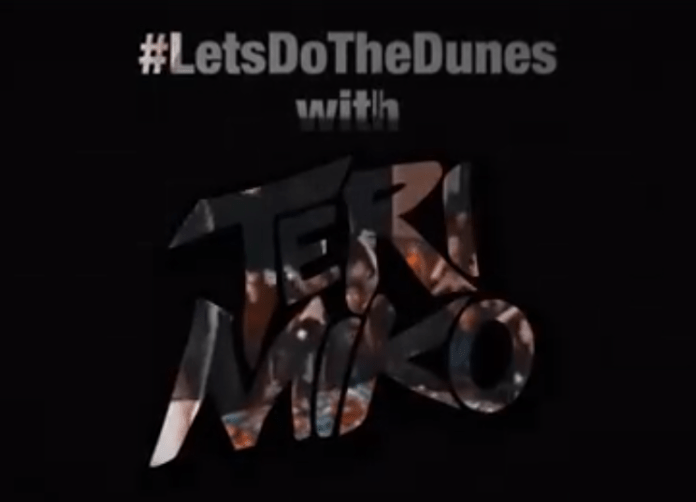 Special Dunes Packages and Food
Being as 24*7 party, Dunes Music Festival also has a part of the accommodation for the ones who want to enjoy overnight. Unique dunes packages are made available at the venue starting from the surprising range that is quite economical for every visitor.
Heiwa Heaven Resort has kept this thing at a peak where people can choose from Rain Forest Glam Camps, Executive Rooms, Suites, and Deluxe Rooms as per comfort and availability. Not only this, all the rooms and dune camps are accomplished with full-fledged amenities to provide the experience that is worth to have.
And, no celebration can be complete without food, so you can explore and eat at food stalls to rejoice you more.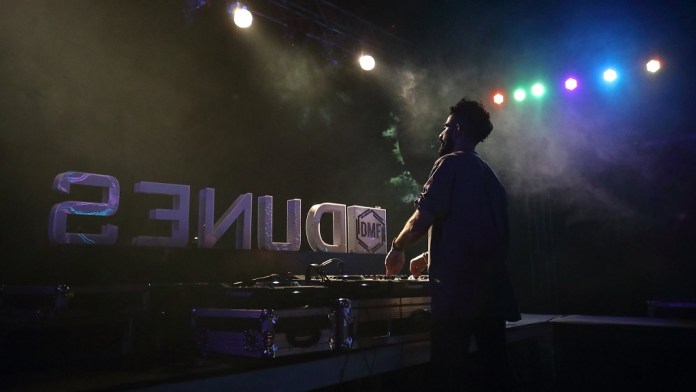 Adventurous and Excitement Top
Lastly, it's not the end of it as Dunes Music Festival is not just limited to EDM, food, stay, and artists. It's also about adventures and overloads the excitement with adventure sports like – DIRT BIKE, ZIP LINE, HURDLE BRIDGE, and ZORBA-BODY ZORBA that people can actually look forward to while enjoying the fest.
And, added to it cherry on the cake, a Pool Party on 24th December, which is another extension when it comes to DMF 2017.
Are you still thinking to be there? Don't just let it go like this. Maybe you can discover more than your thoughts.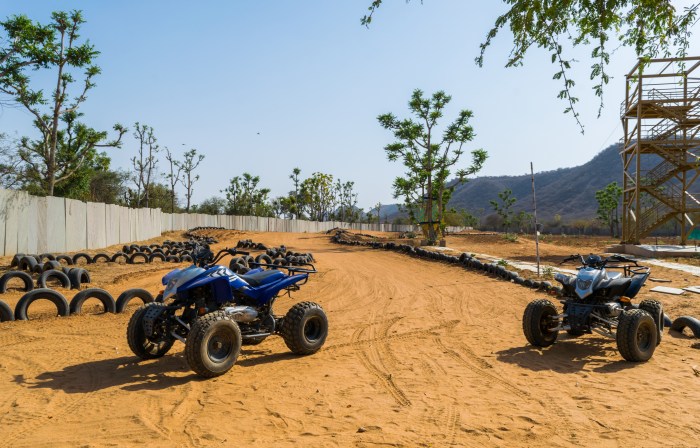 Concept By – Live Vibe Harsh Bawa
Organising Partner SAS Entertainment & Vineet Jain Creations
For stealing the enjoyment, you can book your Early Birds Tickets here –
Insider – http://bit.ly/dunes_insider
Allevents.in – http://bit.ly/dunes_allevents
Book my show – http://bit.ly/dunes_BMS
And, for more details follow them on https://www.facebook.com/heiwaheaven/
https://www.facebook.com/dunesmusicfestival/
Original Source: https://goo.gl/mNytUH